Tournaments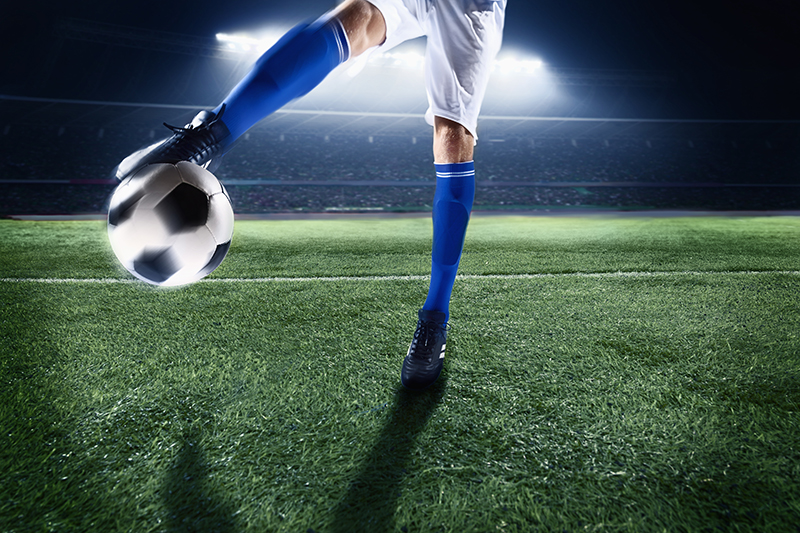 SIGN UP FOR OUR MARCH 16 & 17 SOCCER TOURNAMENT
GC Indoor Sports & Recreation will host a variety of tournaments on our state of the art indoor synthetic turf fields. GC Indoor Sports & Recreation has all the tools and materials to create any indoor sport tournament. With our 5mm padded multipurpose turf, strong and secure enclosed field netting, climate controlled centralized air conditioning, an experienced planning department, referees, along with rules and regulations that will ensure all tournaments have a great logistical plan, run at an exceptional level, and be fun for all.
Each tournament is a sign-up method provided by GC Indoor Sports & Recreation or the tournament creator. Tournaments can be co-ed or single gender. These tournaments will vary from professional, semi-pro, recreational, aged grouped, gender specified, or free play. Customers can sign up for seasonal tournaments, weekend tournaments, or one day tournaments. Outside clubs or groups may create their own tournaments and rent our state of the art fields prior to signing waivers and fees. We encourage you to have payments made before any tournament date.
Tournament winners will be posted on GC Indoor Sports & Recreations social media and have the chance to win a team trophy and individual medals! These tournaments will be attached to our website so that any player or spectator may follow the leader boards, stats, team information, or ask any questions they may have.
Waivers and registration must be completed prior to sign up for any field use or rentals. Please read and understand all rules and regulations for any and all tournaments in addition to the posted rules and regulations from GC Indoor Sports & Recreation.
Follow us on our social media for tournament pictures and group chats! Please contact us through our website for any question or comments. You may call for information regarding tournament signups. If you would like to host, create, or sponsor a tournament contact us!